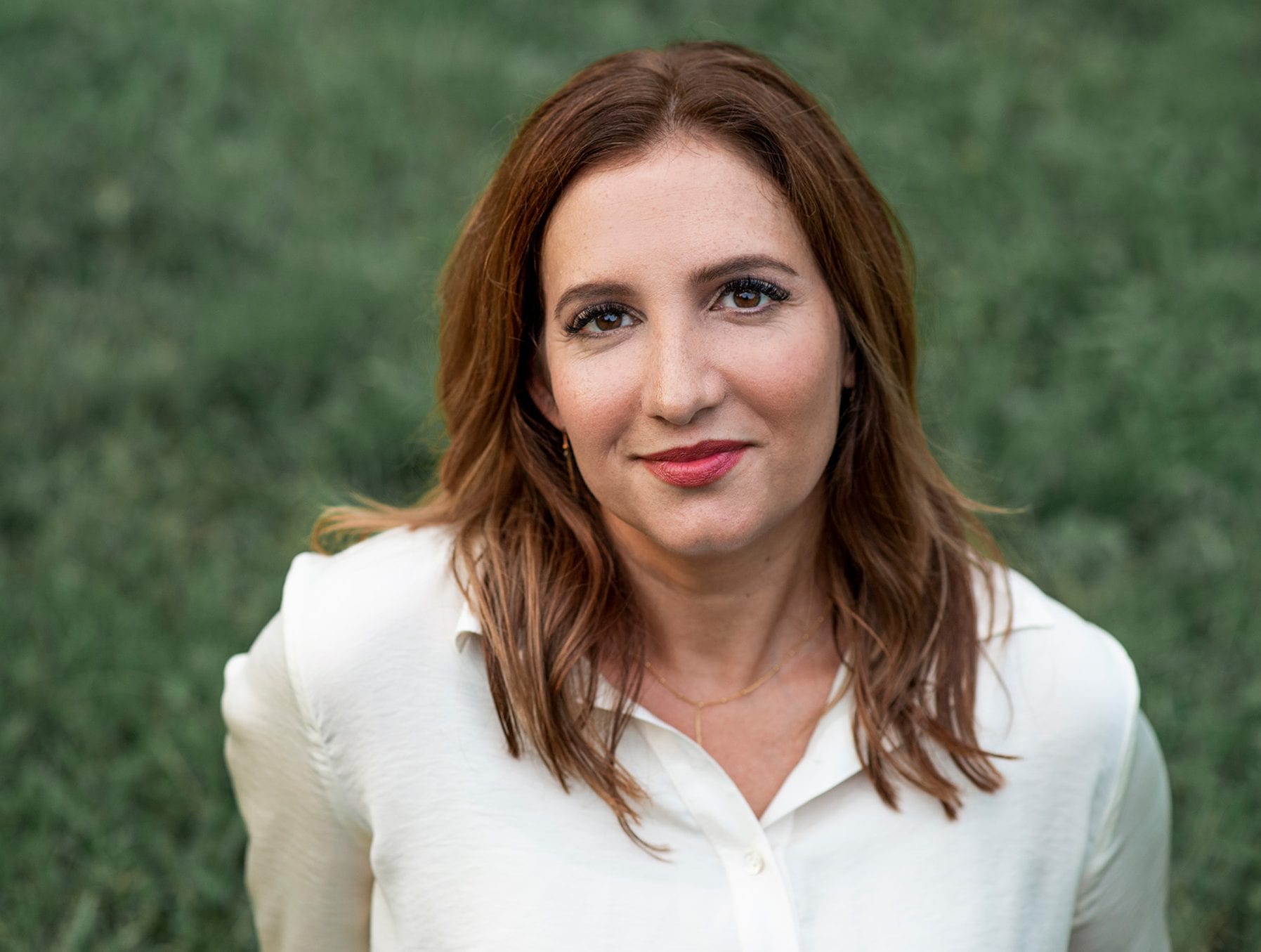 Early on, I remember asking myself "To what extent does my culture and environment shape who I am?" "Why do people react so differently to the same event?" "What makes us stick to behavior that continuously harms us?" As I continued to observe people and mature my understanding of the human experience, my awareness turned to a question I try to answer every day: "How do we alleviate suffering- our own and of others?" This question has never lost its allure. It holds the same power it did the first time I asked it and has inspired in me a life-long journey.
After graduating Summa Cum Laude with a degree in Psychology, I decided to indulge my curiosity about the role of culture in our lives. I am a native Puerto Rican raised by a Brazilian mother and a father from Louisiana; so I grew up with a deep awareness and appreciation for cultural differences. My graduate studies in Cross-Cultural Psychology at Brunel University in England impressed upon me the influence of systems in our identity, relationships and well-being. My growing passion for multicultural counseling led me to pursue a Counseling Psychology Doctoral degree at the University of Houston in Texas; the second most diverse university in the country.
I have intentionally sought out a wide range of clinical experiences in order to understand the core challenges we all encounter regardless of our unique circumstances. Formal clinical placements have included working with college students at a university counseling center, older male veterans diagnosed with PTSD, students (ages 2-18) in one of the largest school districts in the country, adolescents receiving treatment in a forensic psychiatric facility, as well as facilitating psycho-educational workshops for girls in disadvantaged communities in Puerto Rico. More recently, I have worked with the Hispanic immigrant community in Nashville addressing the psychological effects of systemic oppression and traumatic events that occurred before or after immigrating to the United States.
I have over 15 years of experience in research, having been involved in all areas of research development for several University research programs and NIH-funded grants. Study topics have included quality of life of military spouses, the role of spirituality in the lives of breast cancer survivors, stress factors in middle school children, family asthma management, development of coping skills for patients diagnosed with chronic illnesses and evaluations of government mental health programs. I also enjoy teaching University courses about a variety of topics ranging from child development to psychological measurements.
I moved to Nashville in 2015 and LOVE IT! Nashville is my home and I am devoted to making it a healthier, happier place one person, couple or family at a time. When I'm not in my office, I'm spending time with my husband and my two wild little boys. I enjoy gardening, travel and connecting with like-minded members of the Nashville community.
Education & Certifications
Bachelor of Arts (BA) in Psychology from Interamerican University of Puerto Rico
Masters in Science (MSc) in Cross Cultural Psychology from Brunel University, England
PhD in Counseling Psychology from University of Houston, Texas
Licensed Psychologist: Tennessee Health Service Provider (HSP) License #3487
Enrich and Prepare Certified Pre-Marital Counselor
Level I Gottman Couples Therapy Certification
Certified Daring Way™ Facilitator (CDWF)
In process of becoming a Registered Play Therapist (RPT)
Working towards Nashville Advanced Psychodynamic Psychotherapy Certification (APP)
Let's Get to Know Each Other
Give me a call or send a message today, and set up a consultation.