"The privilege of a lifetime is to become who you truly are." - C.G. Jung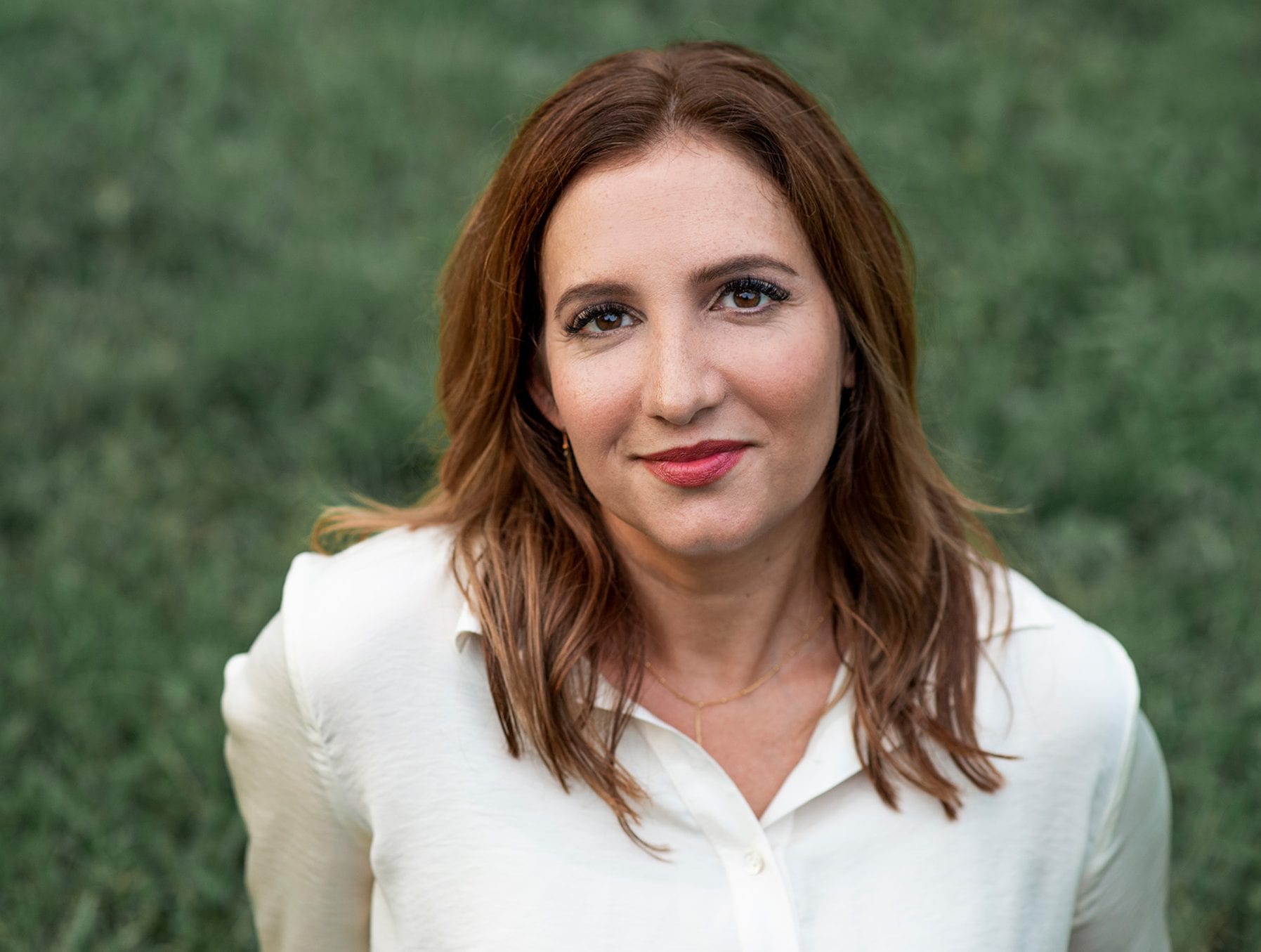 Dr. Adrianne McKeon provides integrated, culturally sensitive therapy and assessments in the heart of Nashville. Unlike other therapists, she doesn't specialize in specific diagnoses or groups of people. This is because she believes that regardless of who we are to the world; we are all people striving for wholeness. Just bring yourself…that is all that is needed for the healing process to begin.
In the first session we complete some paperwork and discuss therapy goals. From the moment you walk in the door, our visit is completely confidential.  
For the first 2-3 sessions we will get to know each other so you can decide if we are a good fit. The most important thing to me is that you feel comfortable with the therapist you choose; whether it's me or another therapist.
Individual sessions last 50 minutes for individuals, 80 minutes for couples and families (longer sessions are available)
I typically charge $140 per session, and accept cash, check, credit card or paypal 
I do not accept health insurance but I am happy to do a superbill so you can seek reimbursement from your health insurance company
I have experience with Metro Nashville Police Department victims' compensation program 
At the beginning of the therapy process, I often recommend weekly sessions. As clients begin to improve, we typically taper session frequency to twice or once a month. 
If you find it more convenient to pay for our sessions online, then you're in luck!
I'm happy to accept PayPal and PayPal credit.
Cualquier profesion en las artes de sanacion no es simplemente un "trabajo"; es un llamado. Yo tomo mi llamado seriamente. En mi oficina, tu NO eres un diagnostico. Tu eres MAS que el cuento que te han contado. Mi mayor intencion en terapia es hacerte sentir respetado(a), apoyado(a) y ser visto(a) con ojos frescos.